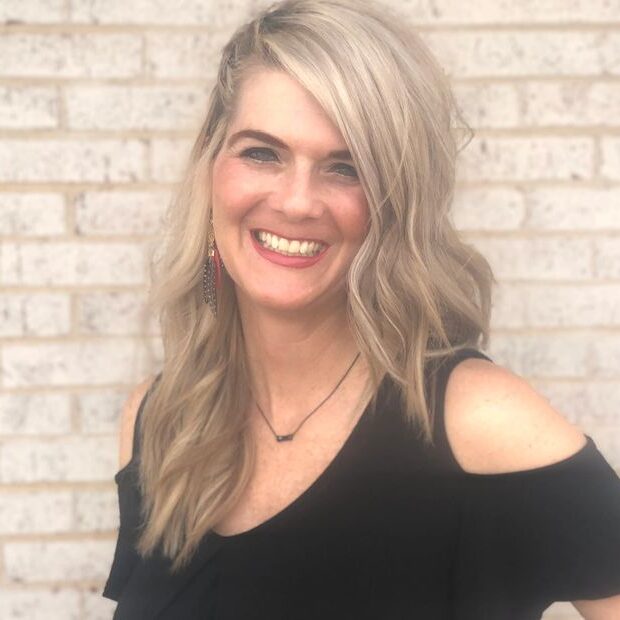 Owner/Director/Master Barber Instructor
Heather Sinclair is the proud owner of Hello Gorgeous Salon. She grew up in the hair industry; her mother owned her own salon.  As a dual licensed professional, Heather is a master barber instructor who brings 25 years of cosmetology and 6 years of barbering experience to her clients, the school, and her students.
Heather opened Hello Gorgeous Salon in 2004. After having such a successful business, Heather realized the need for a barber school in the area. Hello Gorgeous Barber School opened in 2017, providing education for aspiring barbers. Heather continues her education to be a leader for her students and to maintain cutting edge theory and practice within the salon and the school.
Heather Loves the opportunity to share the love and passion God has given her with her clients, employees, friends, and family. Her family (husband Derrick, children Trenton 24, his wife Shana and Grandchildren Kohen and Wrenlee,  Camryn 17, Aspen 15, Peyton 15, Blakely 5) are her driving force for all she does.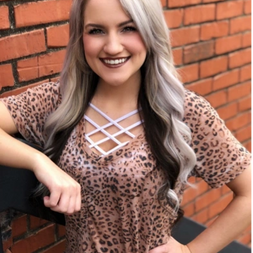 Rachel Young has been a Barber since 2015. She wanted to expand on her barbering knowledge and career, taking advanced barber classes at Hello Gorgeous Barber School. Rachel didn't stop there; she completed the Master Barber Instructor program in 2018 and is now one of the instructors at Hello Gorgeous Barber School.  Rachel has a passion for learning and educating in the beauty industry and specializes in the latest color trends and excels in the barber field of fades and hot shaves! Rachel has been a has been a part of the Hello Gorgeous team since 2016 and has been managing the salon since 2017.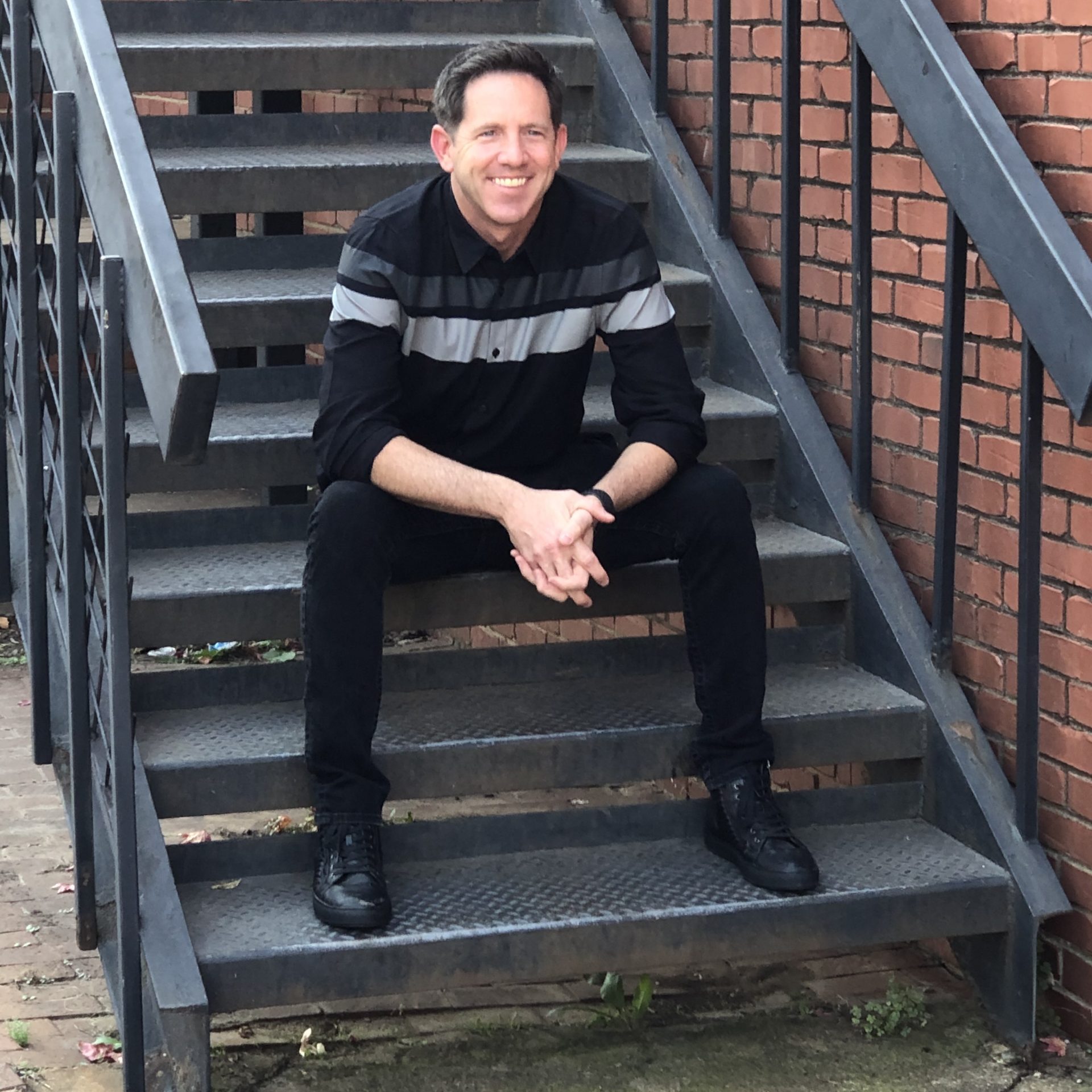 Owner/Adminastrative Assistant/Master Barber Instructor
Derrick Sinclair was born and raised in Stillwater. He is a graduate of Oklahoma State University and will forever be a cowboy. Derrick became a barber in 2020 , graduating from Hello Gorgeous Barber School, he went on to continue his education there and graduated from the Master Barber Instructor program in 2021. He has a passion for all aspects of the industry and always looking to learn new trends and techniques. He enjoys getting to know his clients and the great conversations from behind the chair. Derrick enjoys spending his free time with his beautiful wife and kids.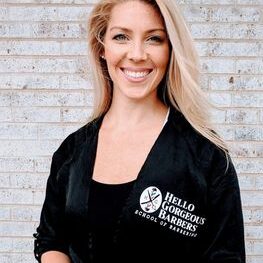 Barber & Master Barber Instructor
Christa Greene has been in the industry for 18 years and is a dual licensed Cosmetologist and Barber, as well as a Master Barber Instructor. As a child she always wanted to do hair. She began her career with the drive to never be satisfied with her current education and loves to learn new trends, techniques and products. Christa's loves making people happy and getting to know her clients is the most rewarding part of what she does. She has a goal to be the best she can be at everything she does. From straight razor shaves to hair color and makeup, she can do it all and loves every minute of it. Christa has been a part of the Hello Gorgeous team since 2011 and has been the managing the salon since 2015.